MQTB Community Dyno
MQTB is excited to announce our community dyno project.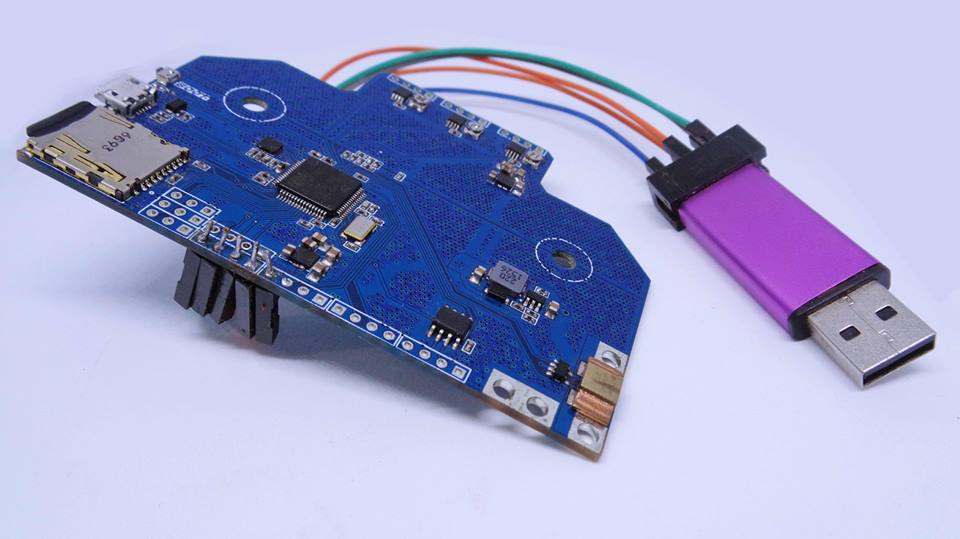 This project is a new high performance brain for RC dynos. It is a high spec board with a ton of features that will be very useful in the future for motor and ESC testing, offering loads of power and a full feature set.
Specs:
STM32F4 based processor.

High performance instrumentation operation amplifiers for reading the load cells accurately.

Upto 2Mhz of bandwidth for load cell reading which enables sampling at 32khz or higher.

Voltage and current measurement up to 8s and 240A.

SD card for real time data logging without dropping data.

Temperature sensor.

RPM sensor.

Many expansion ports for various features and future expansion.
When we started working on this project it was an exploration of possibility, since there is currently no measuring equipment that offers range of features and resolution of which this board will be capable. This was a purely a passion project since there are no direct way of payment it is quite impossible to continue this project without additional resources. We feel the project is important and has a potentially very positive impact for the hobby, but obviously will need heavy development for it to be viable. There are likely companies out there who would be willing to pay for development but that would mean we lose some of our independence and the perception of our ability to be unbiased about the results of testing. As a result we would like to keep this project completely and strictly community driven if possible because otherwise it defeats the purpose of giving the FPV community unbiased pure data without any ties.
In light of this we have decided to make this project open-source so other people can contribute. The hardware will remain closed source to maintain quality control and compatibility. So if you would like to see this project alive please help support it! Donate few bucks or contact us if you would like to be involved. Check out our github for more details here: https://github.com/xtr0d3m0n/MiniQuadTestBench-Dyno
Visit and contribute to the source code to help move the project forward!