Discussions with Joshua Bardwell
Published: Jun 15, 2020 by quadmcfly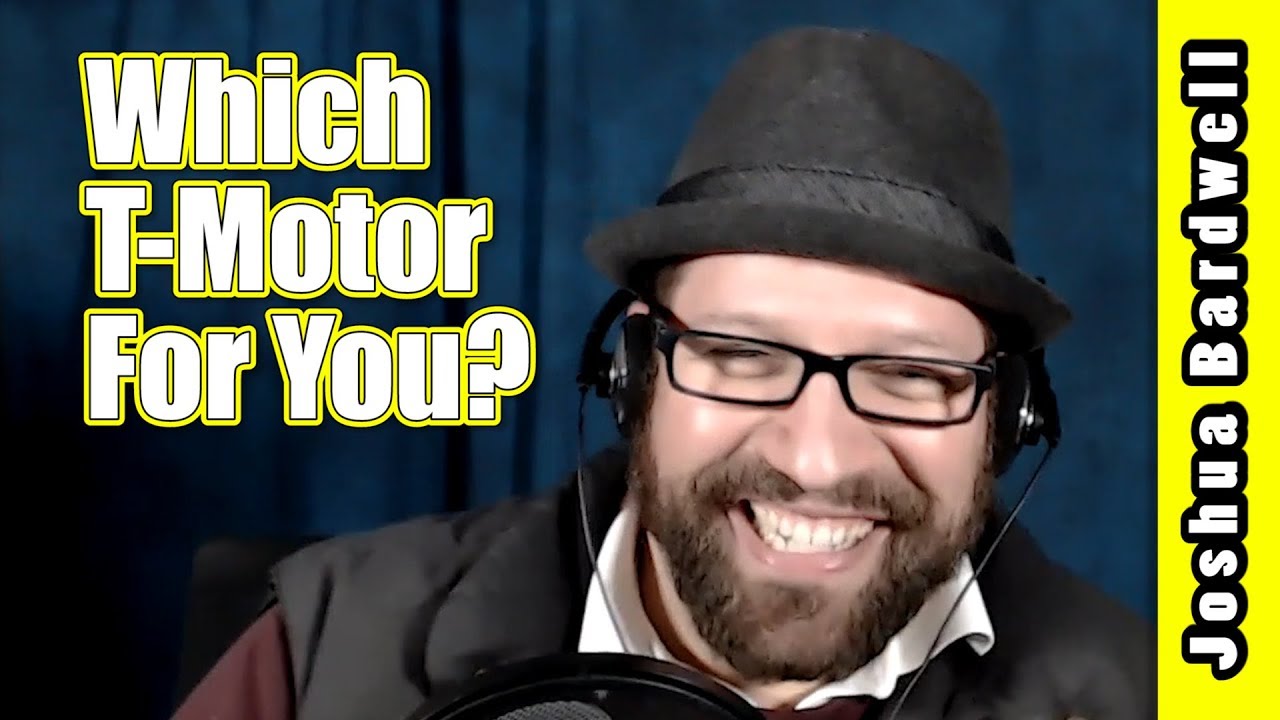 Here's the latest chat I had with Joshua Bardwell on tuning Rampup Power for high KV high Voltage rigs.
Here's the earlier stuff as well. There was some interesting stuff there, so I thought I'd re-post it here.Hold on for the whole hour and thirteen minutes if you can! Here it is uncut!
And in case you missed the last interview I did with him, here it is as well.